Concrete
Pressure washing is an extremely affordable and efficient way to maintain the exterior of homes and businesses throughout the Sioux Falls, SD area. Impact Pressure Washing offers a variety of pressure washing services intended to remove grime, oil, dust, dirt, mold, mildew, and other foreign materials from surfaces all around your property. We use the proper techniques and ecologically friendly cleaning solutions to restore almost any surface. By scheduling regular pressure washing services, you can help protect and prolong your property investments. Our professional technicians have the experience and equipment to complete a variety of residential and commercial pressure washing projects throughout the region.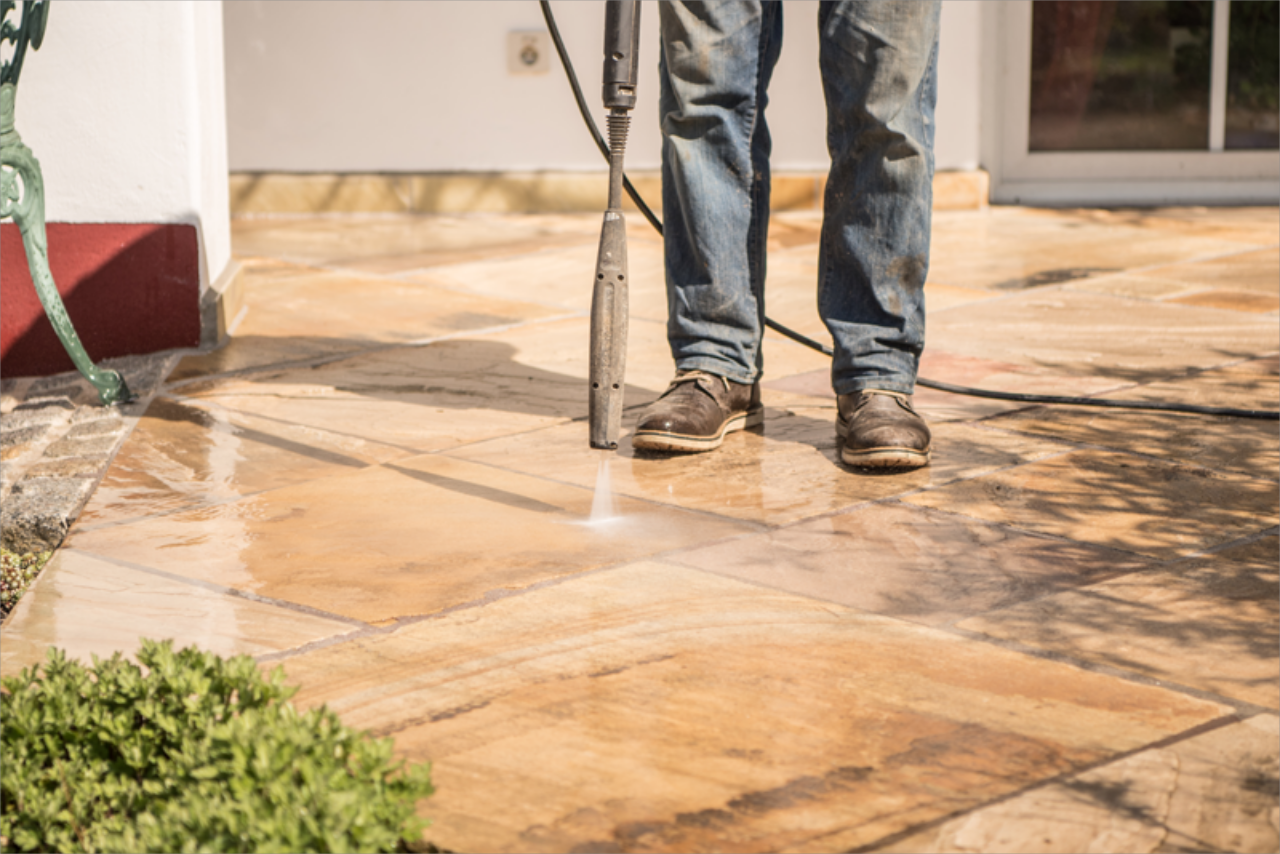 Driveways
We keep driveways, patios, walkways, retaining walls and landscaping throughout the Sioux Falls, SD area looking great. Whether you're just looking for a spruce up, or you have a much tougher cleaning project, we have the equipment and experience to handle jobs of almost any size. Our processes remove a variety of dirt and foreign matter that can cause your property to look dull or dingy.

We use safe yet effective solvents and solutions to protect your home or business from damage or from harming plants or lawns around your structures. Contact Impact Pressure Washing today with your questions and let us tell you more about our available cleaning services.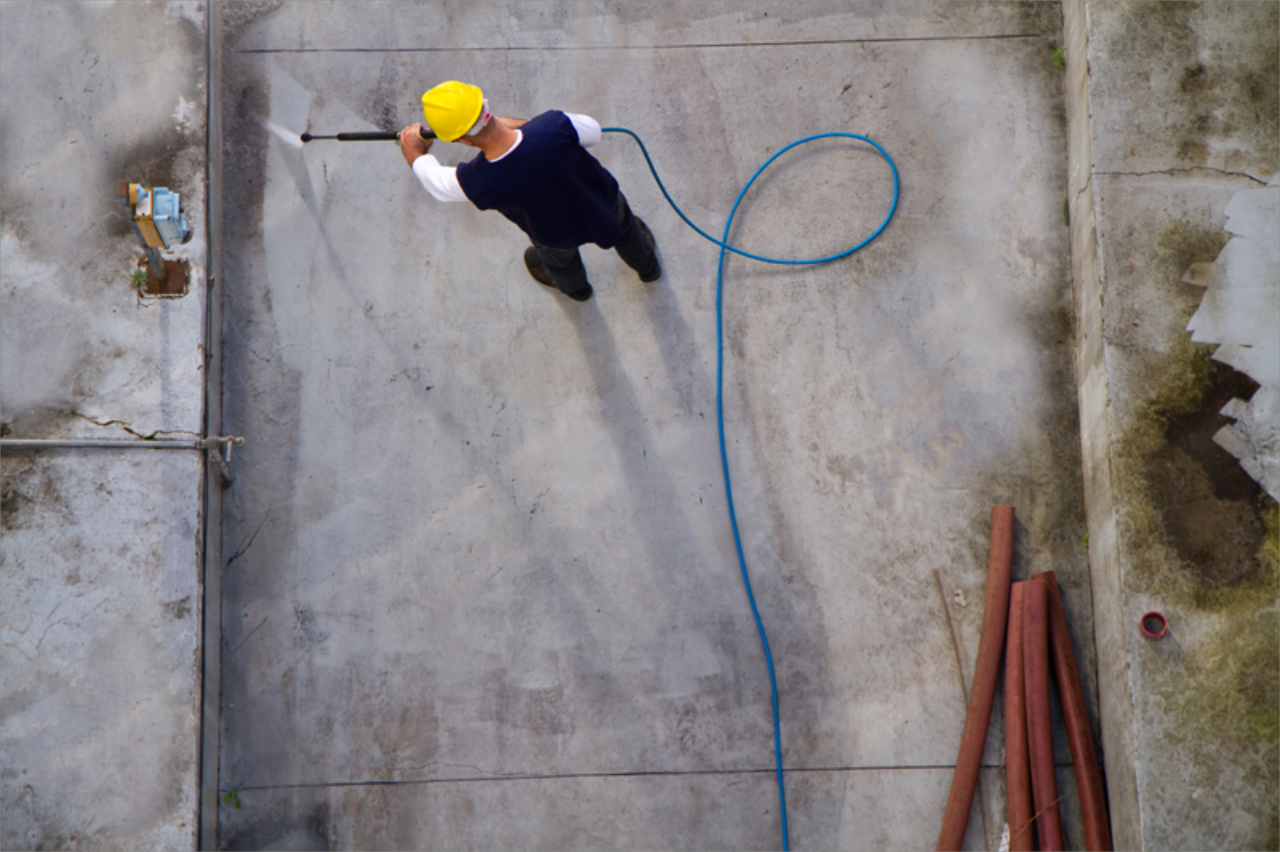 House Exterior
Impact Pressure Washing offers affordable low-pressure soft-wash exterior and siding cleaning services to homes and businesses in the Sioux Falls, SD area.

Exterior maintenance is extremely important in the harsh local climate. Over time, algae and dirt can begin to degrade exterior surface materials. If these contaminants are not cleaned and removed from the exterior, they may lead to an extremely dirty and costly repairs; even replacement.

Impact Pressure Washing offers professional exterior surface cleaning services and we use safe yet effective products to clean your deck, siding, and gutters. Our specialty solutions reach deep into the surface to safely break down and rinse away mold, mildew, and other damaging material. Our low-pressure chemical soft washing application process is extremely safe for any exterior, siding material, and the environment. Not only are you protecting the service life of your house, but also maintaining and promoting a clean property.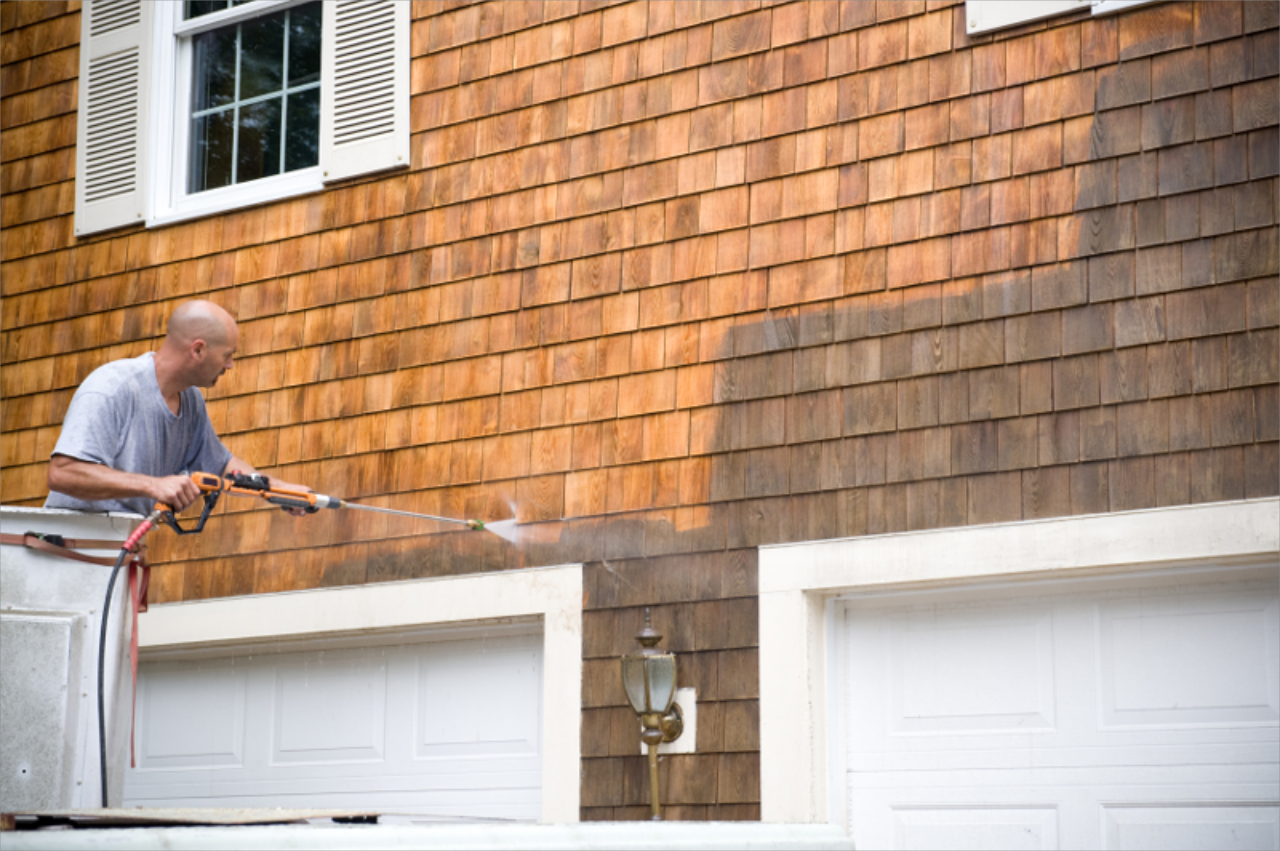 Fleets
You don't get a second chance at first impressions.

Let Impact Pressure Washing focus on keeping your fleet sparkling while you focus on operating your fleet and your business. Our team of cleaning technicians have experience and the right equipment to remove all kinds of road grime, greases, and oil that make your equipment look worn, dated, and old. Large or small, we have services available for fleets of any size and type.
Contact us today to discuss your fleet maintenance needs and let us tell you more about how our services can help you better focus on your operation.

We look forward to working with you.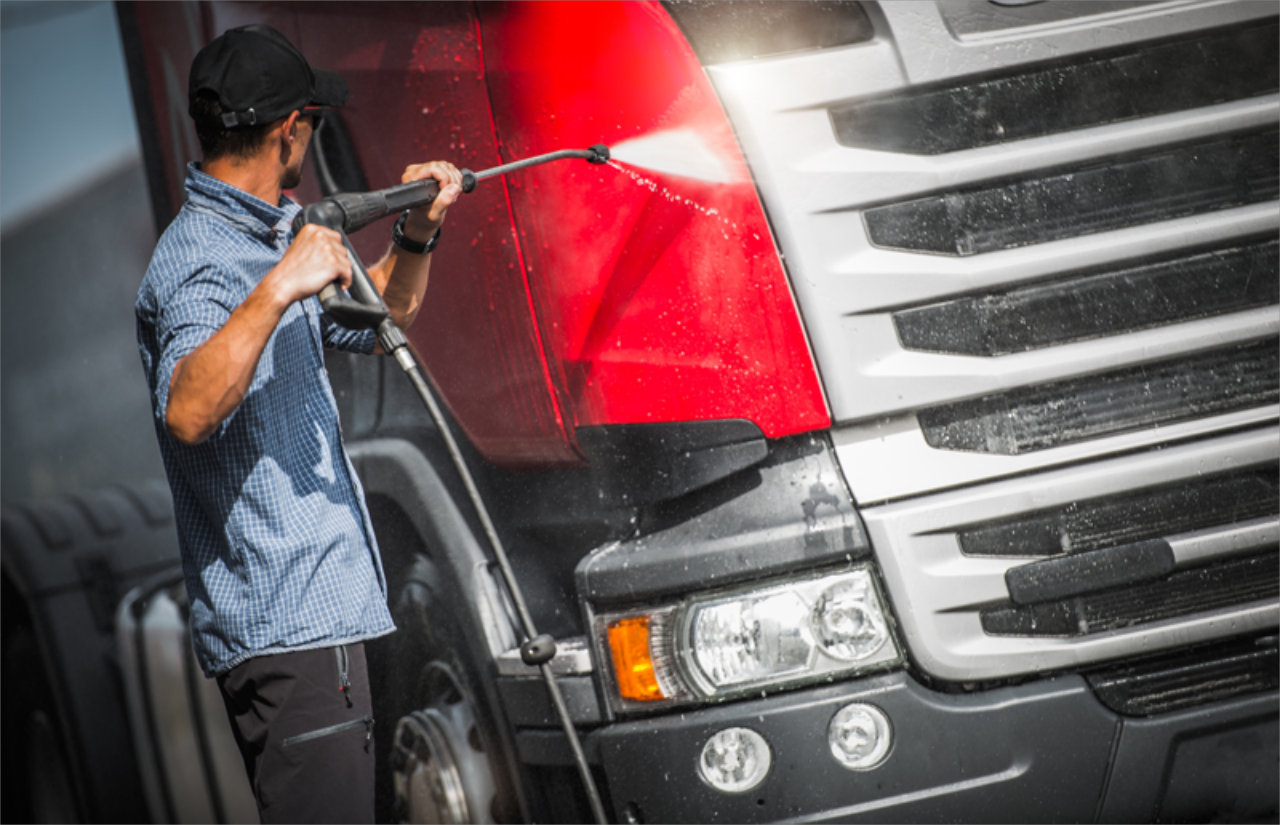 Equipment
Impact Pressure Washing is a locally owned and operated pressure washing contractor operating out of Sioux Falls, SD. We offer a variety of residential and commercial cleaning services including siding, roof, boat and RV, and much, much more. We are dedicated to delivering professional cleaning and friendly customer care for an exceptional customer experience. Contact Impact Pressure Washing if you have any questions about our cleaning services, need more information, or want to schedule your next cleaning project.

Contact us today for a free estimate. We look forward to working with you!
Graffiti Removal
Graffiti and paint spills are unsightly and extremely difficult to remove. Completely removing these stains is possible but not guaranteed and not part of our standard soft washing packages. We will need to do a test spot on the surface before we can set realistic expectations and provide you with an accurate restoration quote. Our technicians apply heavy duty detergents to the graffiti or paint spills to help dissolve the paint. Then, we safely rinse with steaming hot water at a low pressure to avoid etching the surface.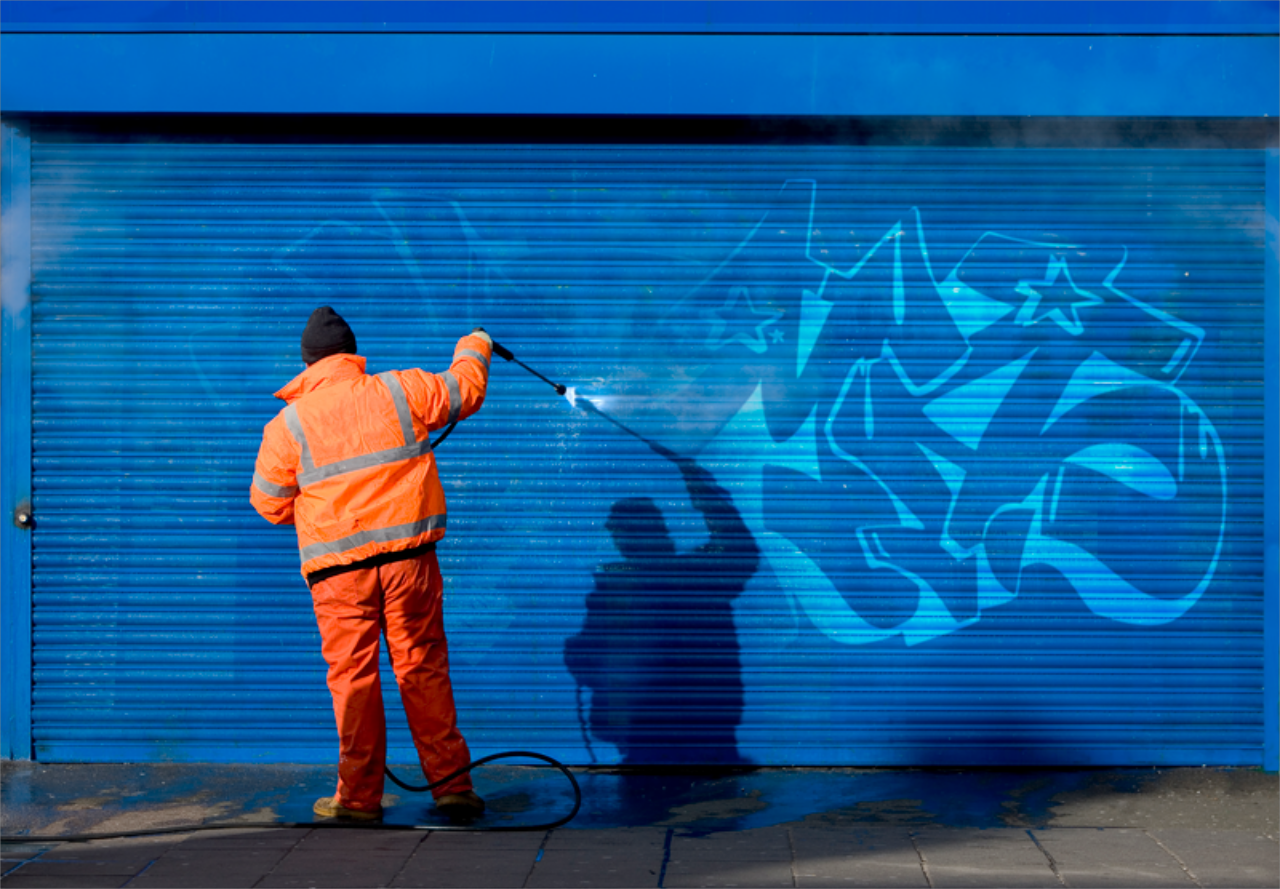 Window Cleaning
Let in the light with window cleaning services from Impact Pressure Washing. Covering the Brandon, SD area, Impact Pressure Washing makes your view crystal clear on any level of your home or business. We have the tools and equipment to remove dirt and grime from windows on your property quickly and easily. We also offer free estimates so you know exactly what it takes to have crystal clear windows. Contact Impact Pressure Washing today to get started with a cleaner, brighter future.